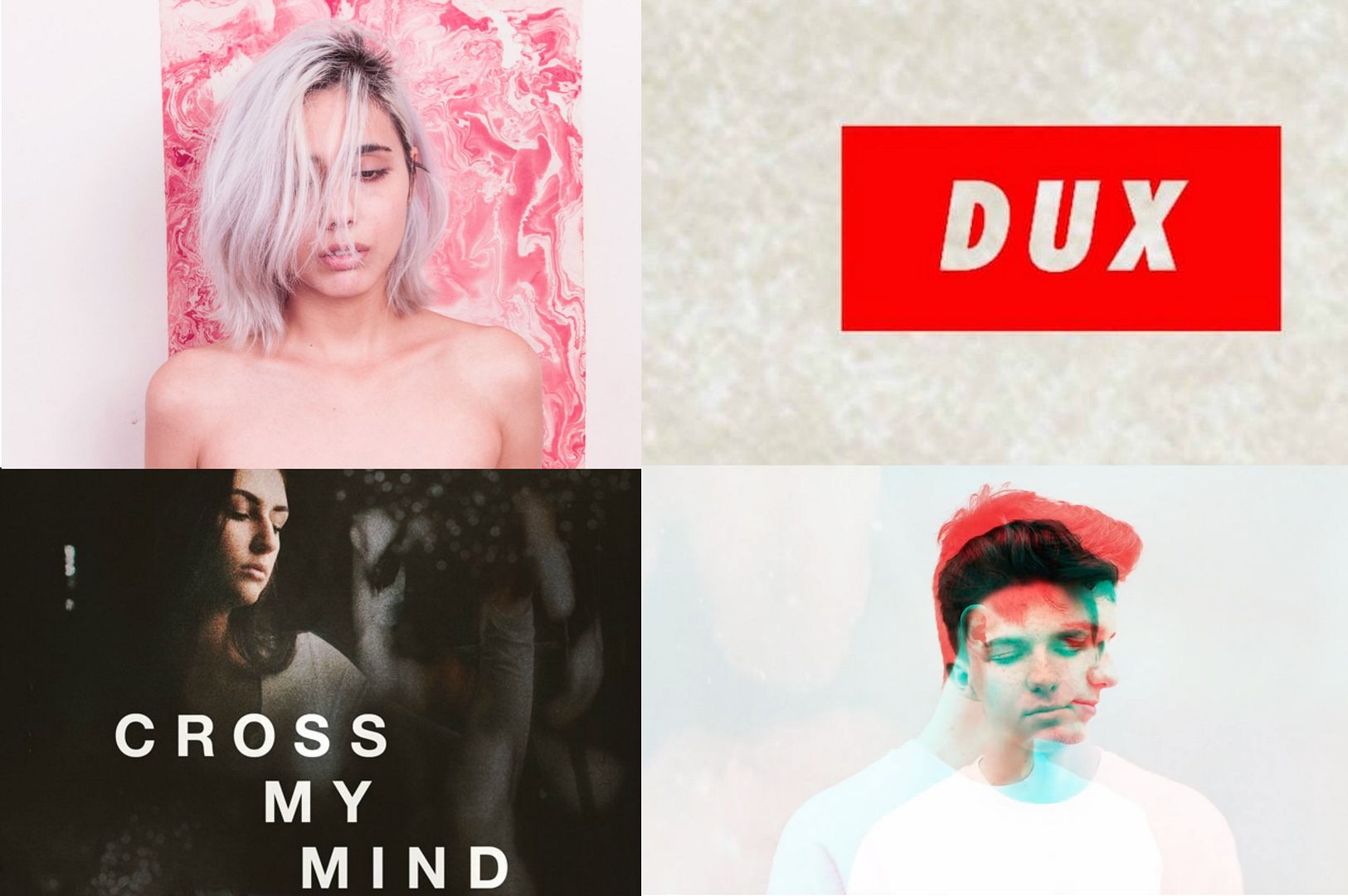 Happy Friday! Here's some fun and different music for you to enjoy over the weekend. I have some new artist for you to drive along too and chill. For more music subscribe to my YouTube channel
HERE
.
ATR31 | This is a new artist who has a Lana Del Rey feel to her, a hypnotic voice with mesmerizing beats. Her music has a melancholy feel to it. And honestly, sometimes I just want to get lost in my thoughts. I gravitated towards the song Always and Forever. It has a beautiful melody and lyrics.
PETIT BISCUIT | This artist has been out for a while. He is known for his chillwave sound and perfect production. The song Sunset Lover is a really sweet song. I love the vocal productions he created. It sounds gives me the feeling of the beginning of young love.

PLAZA | Another new artist I discovered that has this echo production. All Night has a really has a nice cruise feel to it. I like his voice a lot. I feel like this is very seductive. This is a song I would get lost with my significant other.

DUX | This is such an upbeat tempo song. I featured this in my How to Style Sneakers Lookbook. I like the production and layered of beats. They all seem to have the perfect place. The trumpet is a nice added touch. The artist voice is very pop and soul sounding at the same time. The song Future is again another song about a girl... so you know I'm going to like it.

A R I Z O N A | A great alternative rock band always starts with a great vocalist. An accent always helps. This band originated in Boston but has a more West Coast feel. Cross My Mind has an upbeat 80's pop sound.