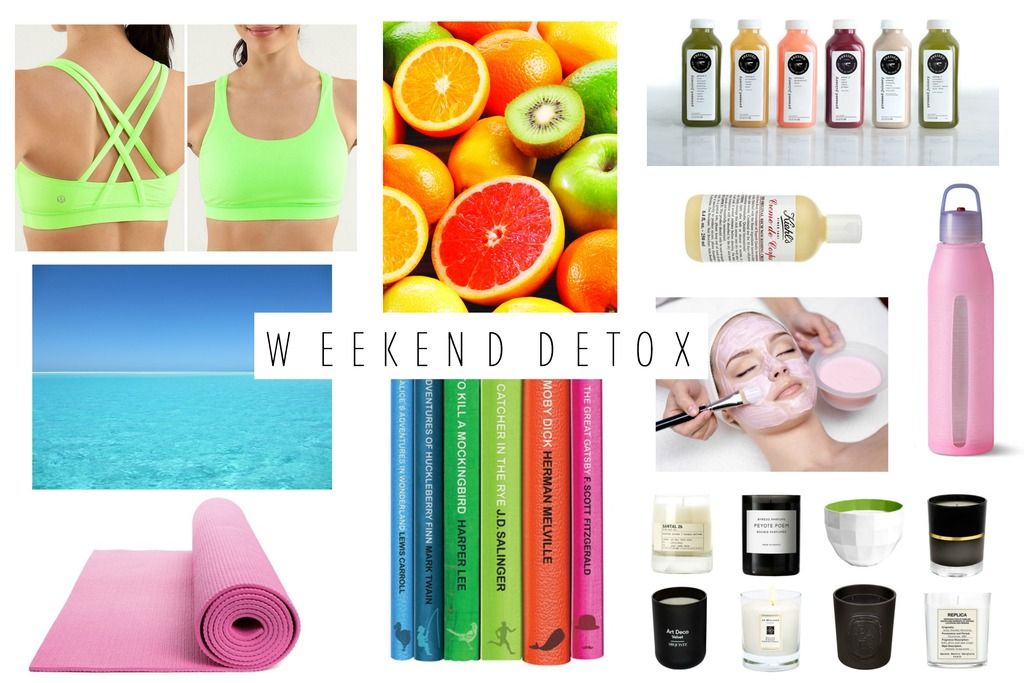 Here are a few inexpensive ways to get the rest & relaxation you need from a hard week. Sometimes all we need is a weekend dedicated to ourselves. I'm talking both your mental and physical well-being.
RELAX.
Sometimes we are doing the wrong things to relax. Watching TV or scrolling through your phone is not relaxing. You are still using your brain! Relaxation is meant to put the mind at ease. Don't let it work too hard. You can do this by going to a therapeutic place like the ocean, walk through
nature
or look at art in a
museum
. The
beach
is a great way to reflect on your week and focus on the week ahead. You can also pick up a new
book
. Try something not to difficult, an easy read related to health, fitness or life. This can be a great way to develop your mind.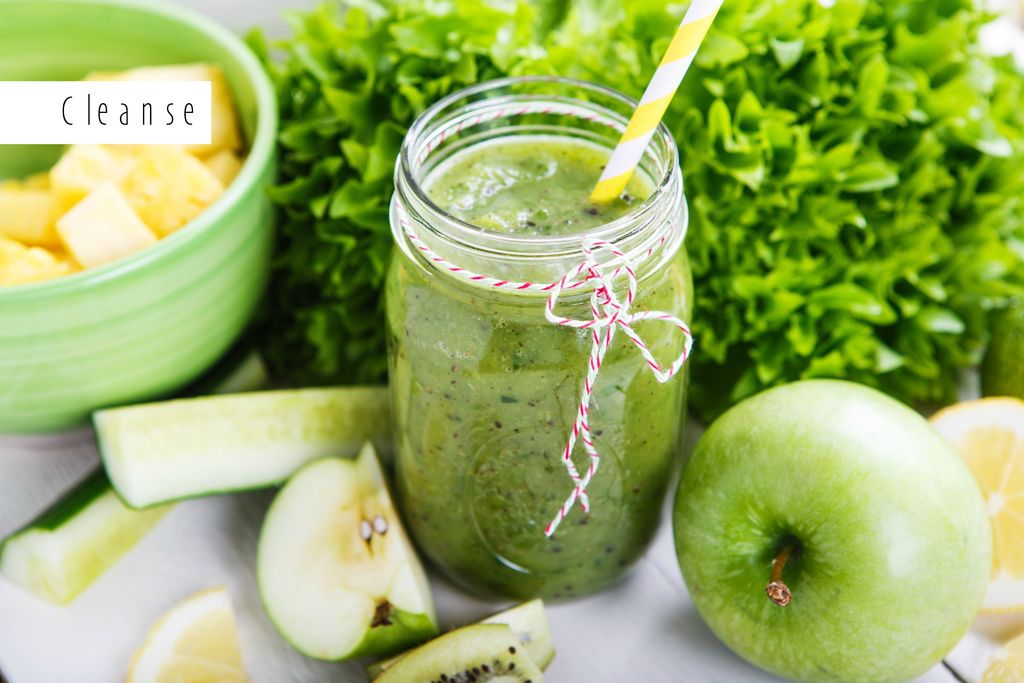 CLEANSE.
One of the best things you can do for your body is a cleanse. If a juice cleanse is not your thing, try eating nothing put organic whole foods. This means,
no processed food
(anything with labels). Try eating new foods you wouldn't normally try (you might end up liking them!). Another important part to detoxifying your body is water. I know this is an obvious one. But drinking a liter of water a day can improve digestion and give you glowing skin. I am a strong believer that a clean diet will lead to overall better physical and mental health. You will
gain confidence
when you feel good.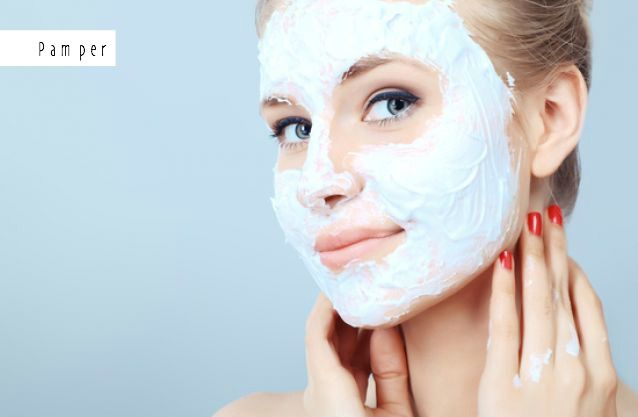 PAMPER.
Pampering yourself once in a while makes all the difference in getting your mind right for the coming weekend. It is the little things in life that matter most. Buy yourself a facial mask, luxurious lotion, and candles in your favorite scent. Facial mask are a great way to
get rid of any toxins
in your skin and ultimately make you feel more relaxed. Hydrating your skin with lotion is a nice way to massage the body. Lastly, a
nice smelling candle
to fill your home with can change your mood from bad to good.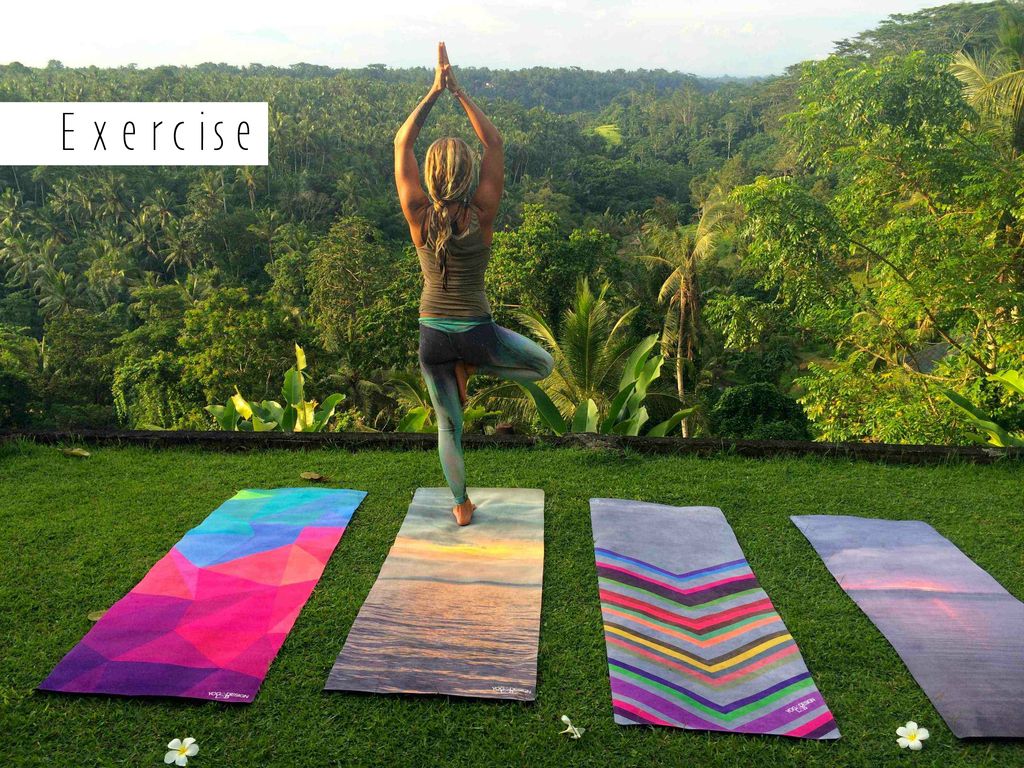 EXERCISE.
One of the best ways to get rid of bad toxins is through exercise. By sweating out toxins your allowing your body to reset for the new week. Exercise is a great way to clear the mind and
release good endorphins
to make you feel great afterwards. One of the best exercises to clear the mind is yoga. I do yoga once a week (usually Sunday) as a way to prepare my state of mind. If you aren't motivated to exercise, buy yourself some cute exercise clothes and set realistic goals. The more you get in a routine the more confidence you will gain and the more likely you are to stick with it!