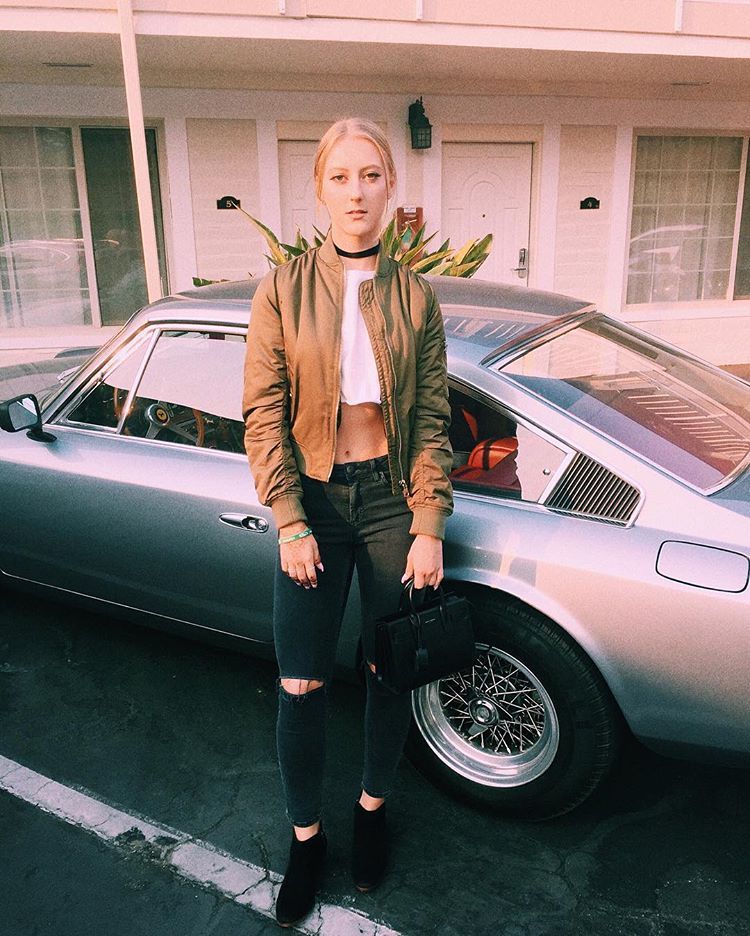 August was definitely a fun month. Even if Summer is coming to an end, it couldn't be better timing. I'm finally settled in to my new apartment. I am beyond happy with my new place and can't wait to slowly decorate it the way I want. I've never had a place to my own where I get to make all the decor decisions. My bank account won't like me the next few months.... I feel good things are ahead and I can't wait. I find it very hard to be consistent with your life. It's better to take breaks than to burn yourself out. As I grow older, I try to balance everything a little better. I am much happier that way.
SHOP THIS LOOK:
I finished the month in Monterey, CA. It is always nice to get out of LA... It can get to be too much sometimes. Everyone has sentimental parts to their life and cars is one of them. Not so much what the car brings you but more the history and curiosity beyond how it works is what I enjoy. I think you can appreciate something more if you start from the beginning. Like anything... old always becomes new again.
Just know that good things come and go as quickly as bad things do. So if you feel you are stuck in limbo, paralyzed and can't move, take a different approach. So many times I handle my problems the same way and I realize now that you can't have tunnel vision.