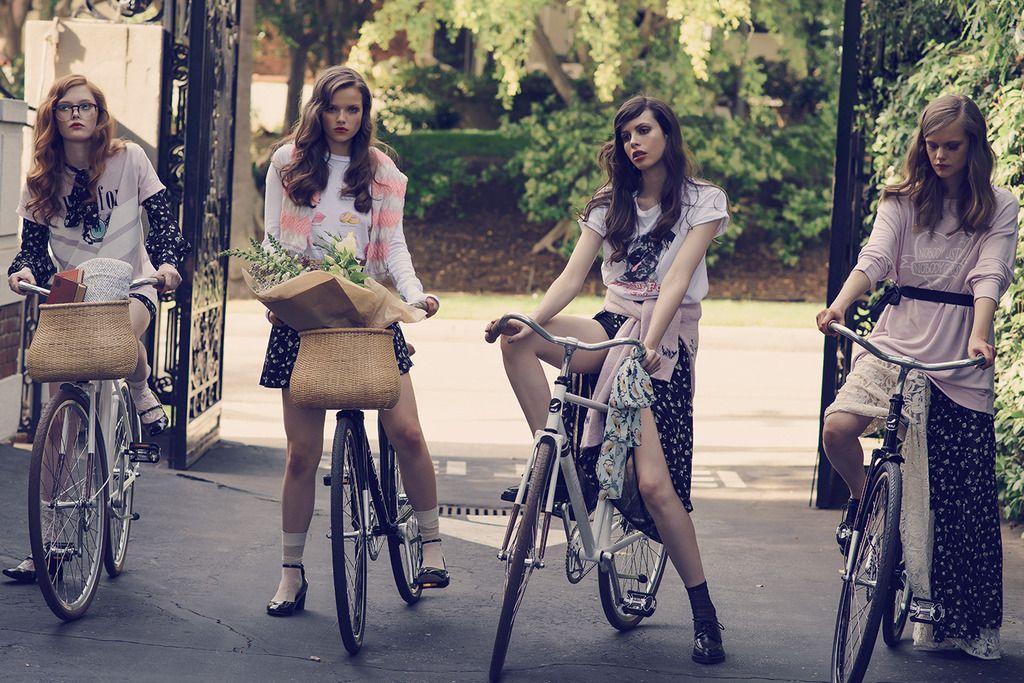 If you know anything about me, you would know I've been a long time fan of Wildfox. One of the very first clothing brands that got me into fashion. I have always loved Wildfox's whimsical and almost fantasy like approach to their brand. There clothes are the right balance of well thought out and cuteness all in one. From the colors and prints to the fabric choices and extremely soft material I think it is genius.
The Academy Collection
is every school girls dream. Too bad I'm no longer in school, but I think these pieces cute enough for me to get away with. The color palette Wildfox chose is great. They always go for pastel neutral colors which gives off a vintage but modernized look. Shop the full collection
HERE.