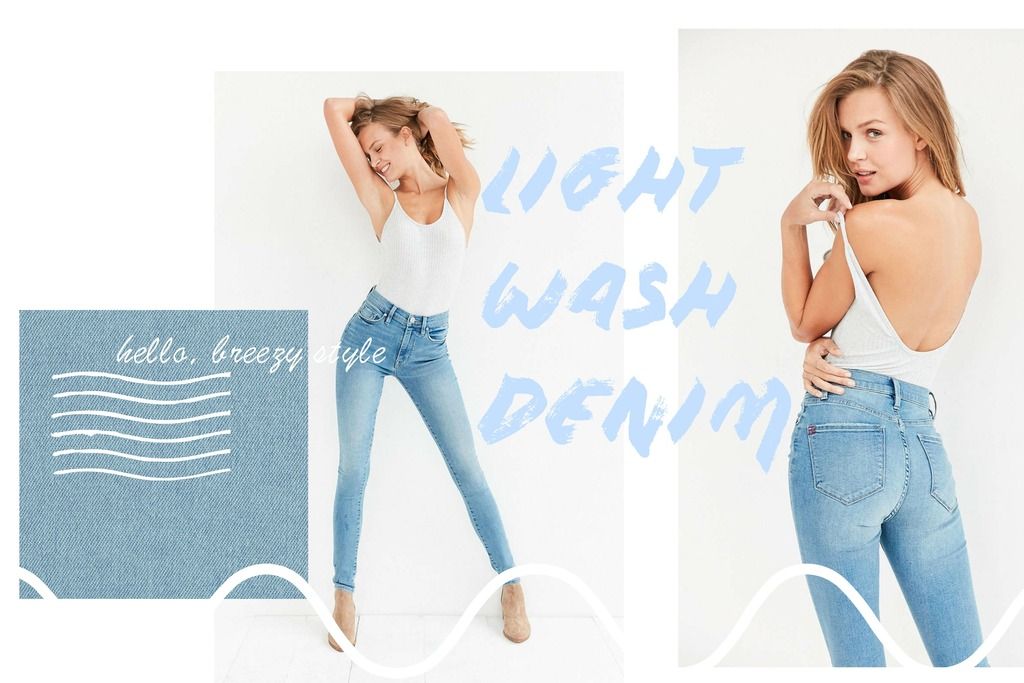 5 trends you definitely need to be wearing this Summer! These are fashion trends I have picked up on the past few month. Each trend is extremely affordable but also great staple pieces to have in your day to day wardrobe. These pieces are all very versatile and can be worn year round.
Light Washed Denim.
I love a good pair of light washed denim. Finding the right wash is key with light denim. Not all light denim looks good on everyone. You can find a great selection of light wash denim if you shop vintage. I like to hunt for denim at Reformation, Urban Outfitters Urban Renewal collection, or NastyGal. They each carry a large selection of vintage Levi 501 Denim. I especially like lighter denim for Summer because you tend to wear lighter neutrals such as white and pastel colors. These colors tend to compliment light washed denim giving off an airy style.


Wind Breaker Bombers.
Bomber jackets of course have been in for the past several months! So if you are like me and want to continue wearing bomber jackets, wind breaker style bomber jackets are perfect for Summer. I love my windbreak bomber jacket because it's not too hot for both day and night.
Fashion Nova, Nasty Gal, and American Apparel
have affordable windbreaker jackets. These bomber jackets also come in a variety of styles and colors so your bound to find one that fits your style.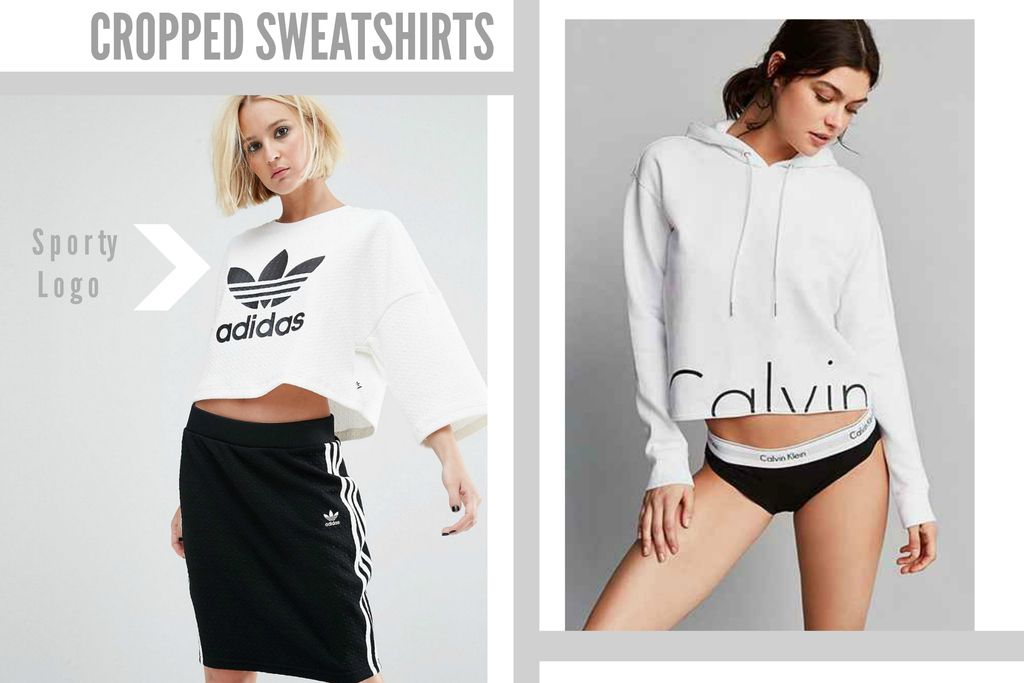 Sporty Cropped Sweatshirts.
I have always been a tomboy at heart so it's nice to see Women's fashion embracing a more sporty look. Brands like
Adidas, Nike, and Calvin Klein
offer a great selection of simplistic almost retro vibe sweatshirts. Fashion seems to come full circle, and the
90's sporty
looks are back. These cropped sweatshirts give you a "cool girl" look without trying too hard. A pair of sweats or track pants and sneakers are perfect to completing this look.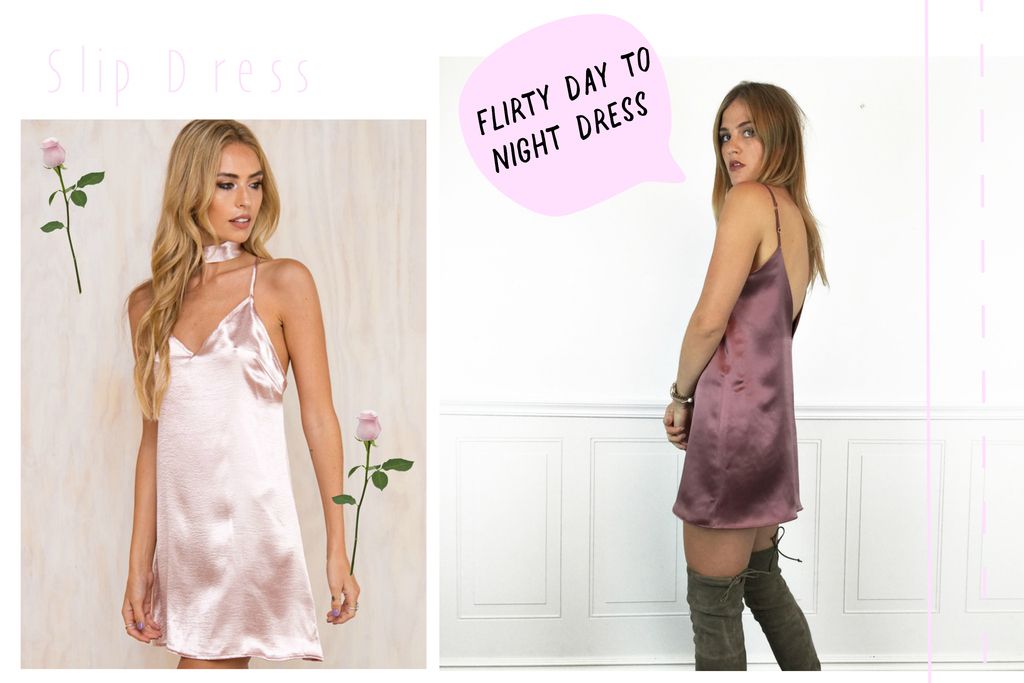 Slip Dress.
Of course you guys already know Slip Dresses are my favorite trend at the moment, especially with thigh high boots. I don't know why I like these style dresses possibly because the colors are extremely pretty. Also, this dress lets you be sexy without revealing. Lastly, the simplicity of this dress allows for layering other pieces as well as highlighting accessories.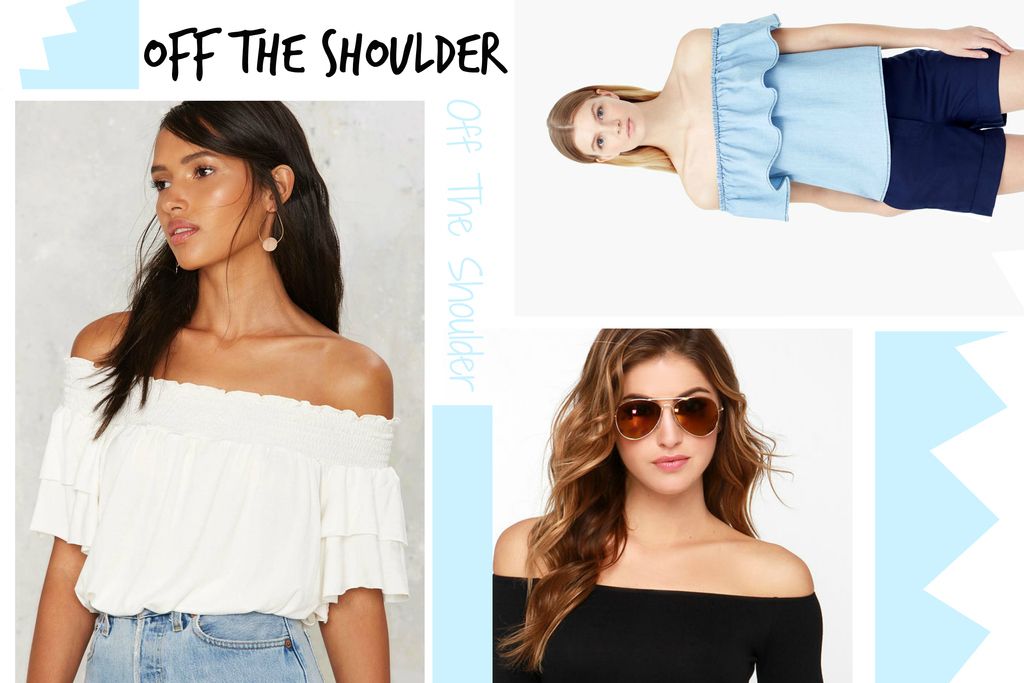 Off The Shoulder.
The off the shoulder trend is probably the most popular at the moment. Just about every big name clothing brand has multiple versions and styles of this look. What I like most about this look is that it is simple but makes a statement. The focus is on the shoulders and collarbones. I love clothing that accentuates a part of your body in a very minimalistic way. These tops are simple over all with not much detailing but the cut is very flattering. If you like trendy basics then pick this up for Summer. This style top will go with any bottom such as denim shorts and jeans. Brands such as American Apparel, Urban Outfitters, Free People and NastyGal all carry these tops!