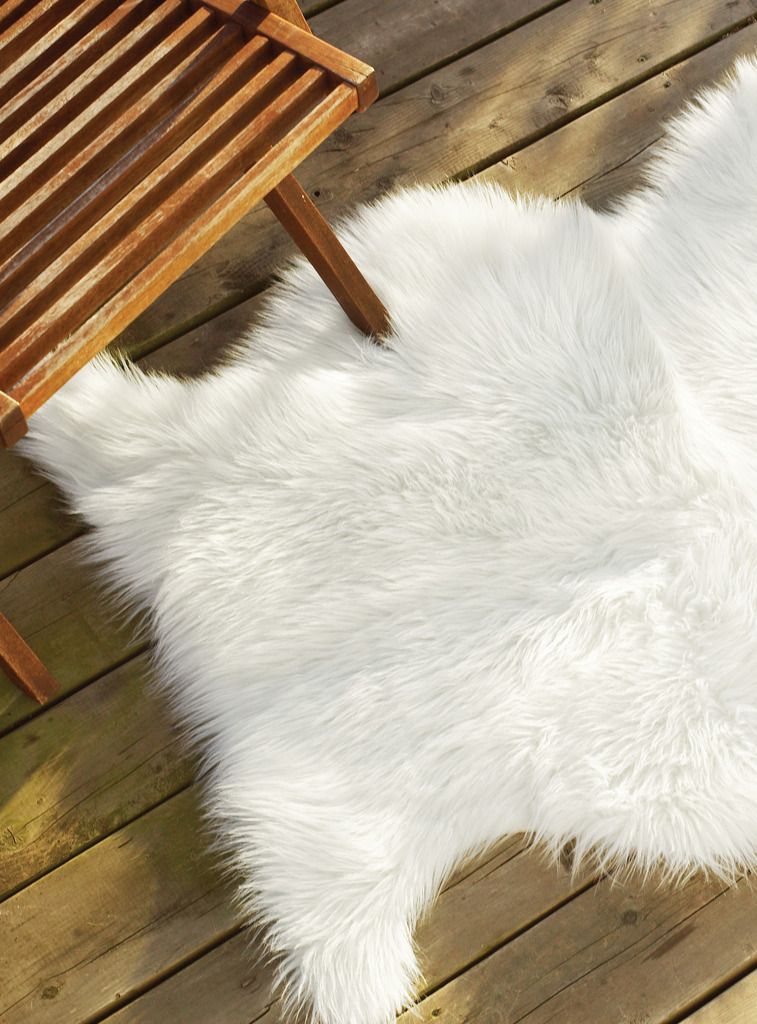 I have been in the mood to re-decorate my room to make it more Spring and Summer friendly. I have hand-picked my personal favorites from Simons. I love this online home decor store because they appeal to my rustic and eclectic taste. Sometimes all you need are a few decorative and accent pieces to really change the space.
Here are a few items:
Of course you can never go wrong with a plush floor rug from Simons. There are so many ways you can decorate your space with this. A multi-purpose piece that can be used indoors or outdoors.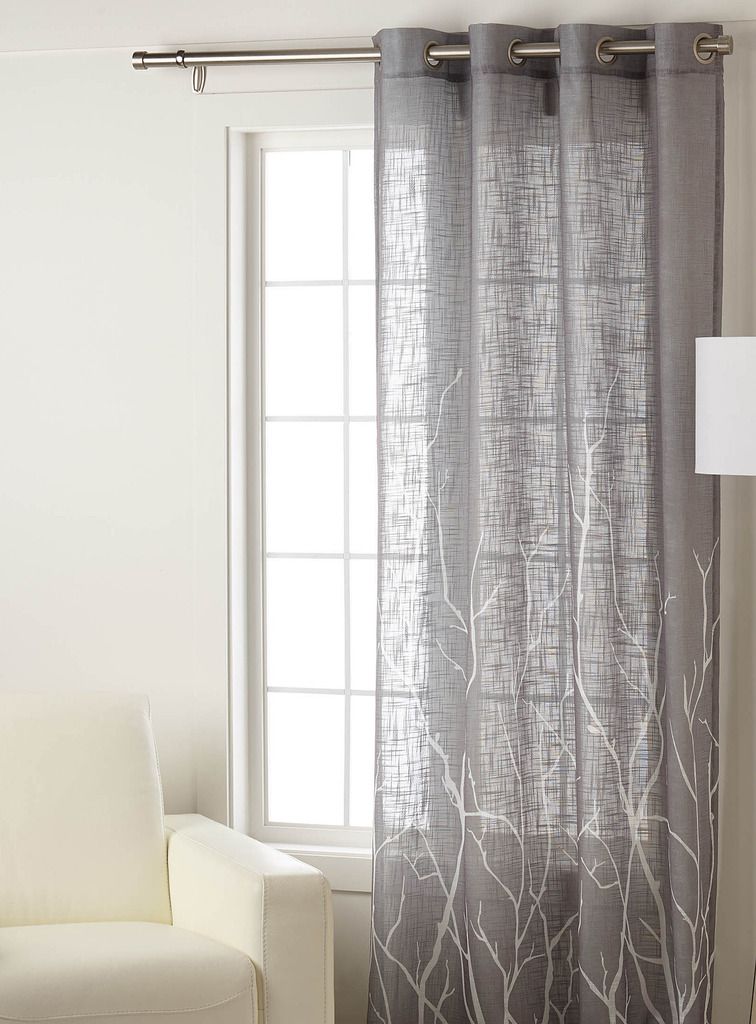 I normally gravitate towards sheer white curtains but these ones caught my eye. I love neutral colors but will a cool graphic such as this one I definitely could see myself using these.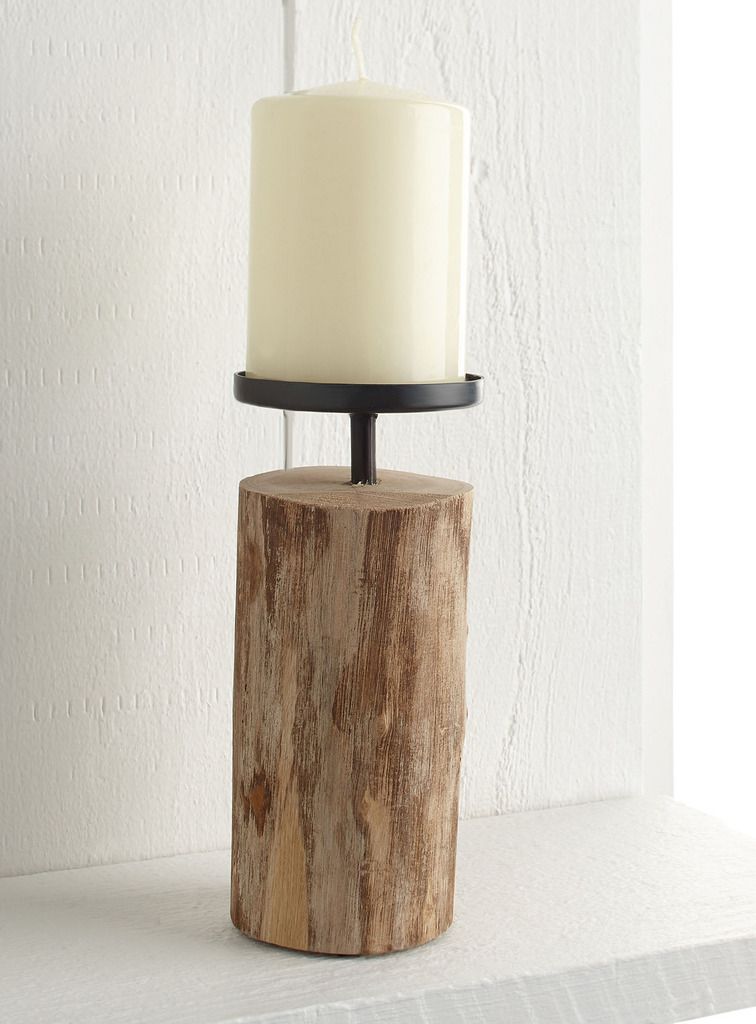 I really like the look of this rustic candle holder. I thought it was a pretty creative idea and it adds a bit of texture and color which I like.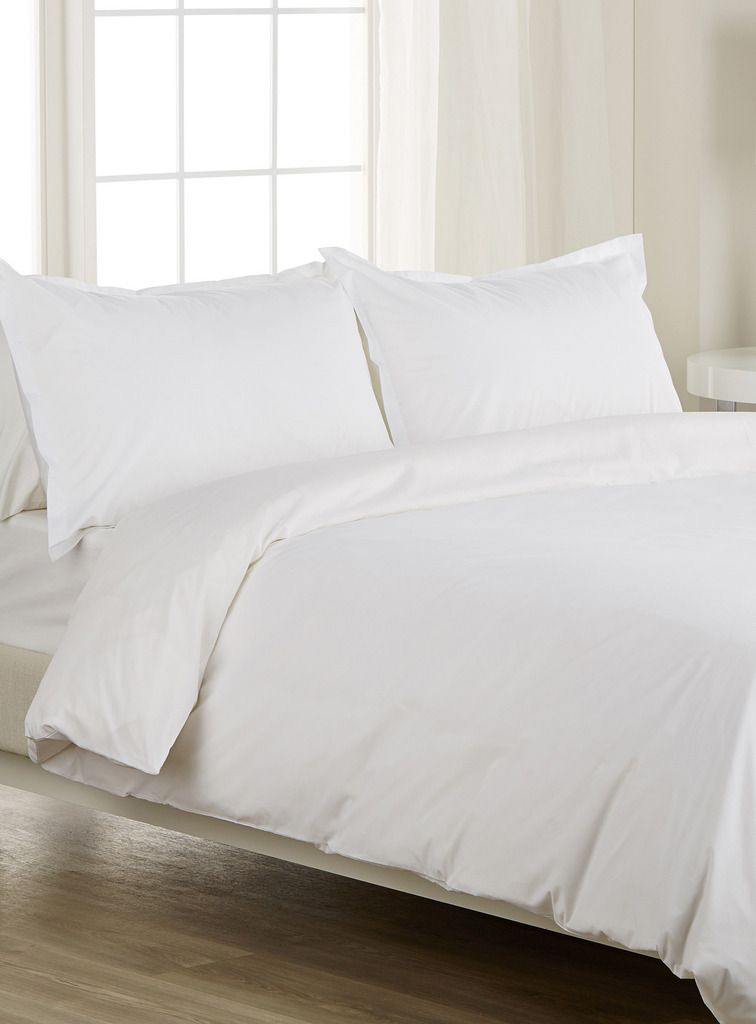 Lastly, a clean crisp white duvet comforter cover is the best way to open up and brighten a room.