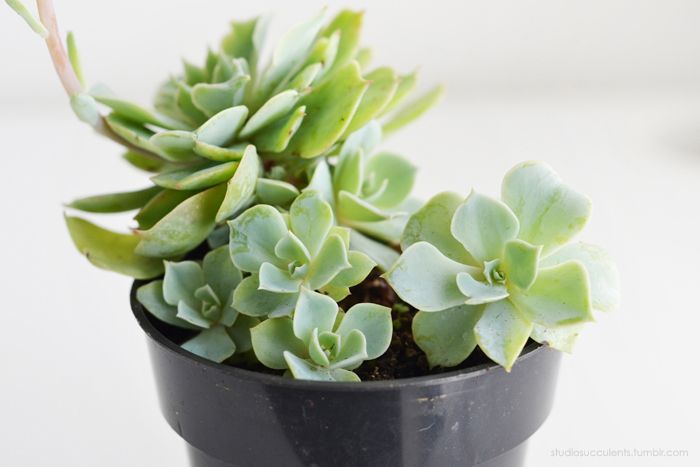 How to Build Your Own Terrarium
1) Glass receptacles. I am using a 5'' round from West Elm
2) Succulents. Approximately five per vase if using a 5'' glass bowl.
Instructions:
1) Add a small layer of activated charcoal to the bottom of your glass receptacle.
2) Select your succulents for your terrarium. Loosen the rootball before placing the succulent.
3) Add as many as succulents as you want.
4) Can add sand if you would like.
5) Once happy with desired look, spray down your terrarium using water.