Vegan Banana Ice Cream Recipe
8:30:00 AM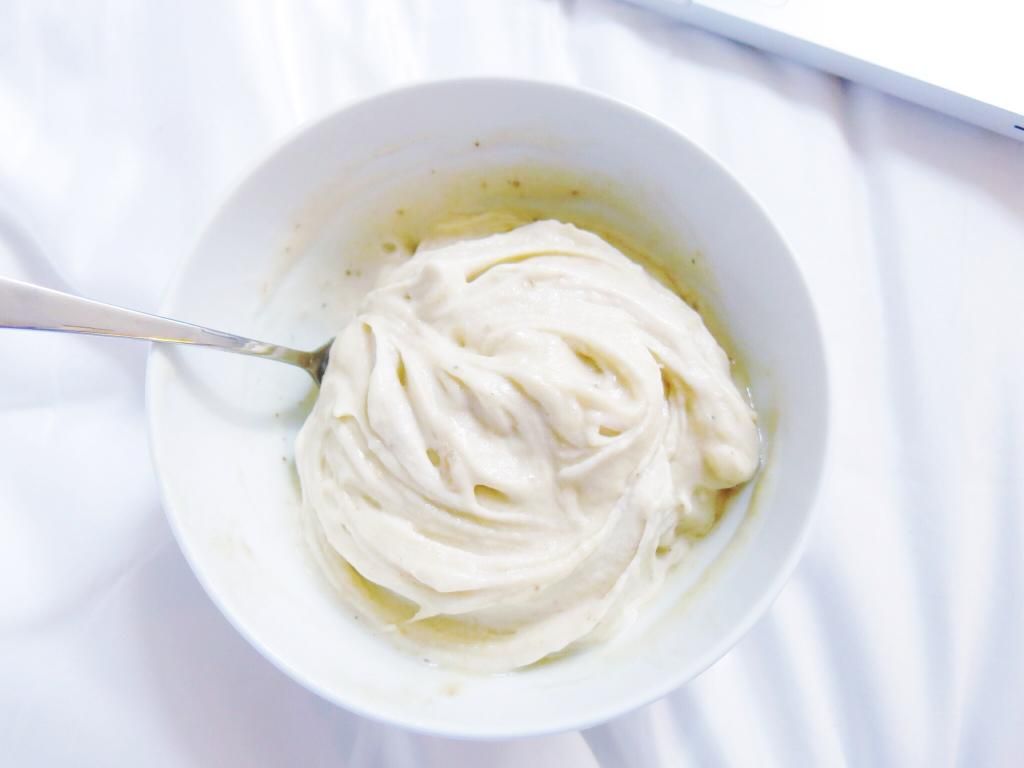 So I don't know about you but.... during the Summer all I crave is ice cream. And I mean the the worst possible kind like Ben & Jerry's. This Summer I am trying to kick the bad habit and make my own ice cream. Lately I have been trying to make a lot of unhealthy foods homemade which always ends up being healthier. I wouldn't call myself a vegan but I would say my diet is 60% vegan. Not intentional of course I just love eating healthy. You feel good and better about yourself mentally. I have noticed my stress level has gone way down and I have been sleeping better. I will leave you to look up the benefits of being Vegan on your own. Now moving on to the recipe!
1Tsp of honey or vanilla extract
1/4 Cup Cacao Nibs or Mini dark Chocolate Chips
1/4 Cup of Vanilla Almond Milk (You can use Chocolate Almond Milk too)
Preparation/Directions
I recommend chopping up banana into smaller pieces then putting in the freezer over night. And make sure to chop up the dates to make it easier on the blender. Then the next day all you have to do is blend the ingredients together. You can add the cacao nibs in the blender or sprinkle them on top of the ice cream after. I use a Nutribullet which whips up the frozen banana perfectly. Don't worry if the frozen banana gets stuck just keep trying! Then end result is delicious. I am never going back to regular ice cream again. With more than half the calories you can eat twice as much and not feel guilty afterwards. Happy eating!