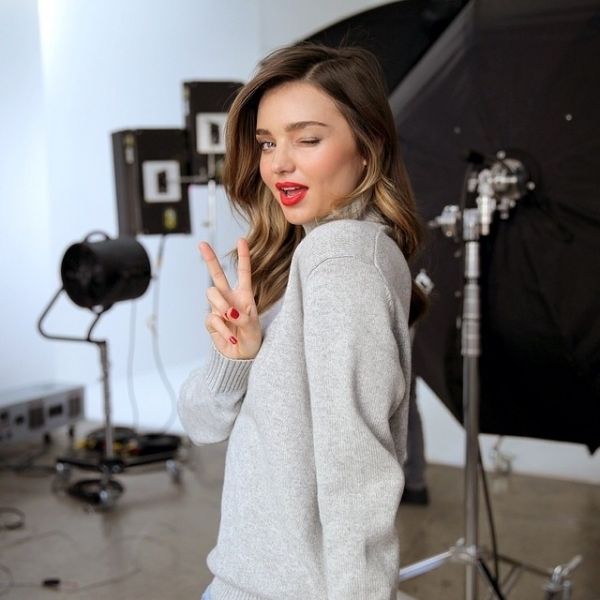 Instagram is the best source of inspiration... I swear. Getting inspiration from the general public is way more authentic than a magazine (just saying). I really get inspired by what people are wearing and doing in their lives. I like to try out new angles or places I have seen on Instagram. I wouldn't say I am a minimalist but I do love my white sheet bedding and perfect outfit shots. Lusting over these Chloe Susanna Boots (Can't decide if I want to buy them). Now that I am on summer break I need to gain a few hobbies such as actually learning how to
care for a succulent (I always kill them!). I also need to pick up a fresh pair of white denim jeans.
One thing I have learned about Instagram is that it is so easy to compare yourself to other people on how they look, how many followers they have, what they have and what you don't have. And I just want everyone to know that this is a consumerist society don't let anyone influence who you are or who you want to become. I try to limit the time I have on Instagram because it can just get to be too much sometimes. But nevertheless enjoy your life and try new experiences you come across on Instagram.